In layman's terms, battery usage data shows all running activities and their respective battery consumption. Nowadays, almost every Android device on the market is able to display battery usage data. To keep an eye on things, many Android users take a look at the battery usage data from time to time. However, a number of Google Pixel phones have developed a problem: Battery usage data isn't available.
Battery Usage Data Not Available: Possibilities 
Compared to their contemporaries, Google Pixel phones give a good account in most of the cases. That being said, if you notice that battery usage data isn't available on your Pixel, you should consider these suspects. 
Degraded Battery
In case you don't know, your Google Pixel phone battery degrades as time passes by which gives rise to issues. Usually, signs of degraded batteries include quick battery drain, slow charging and the unavailability of battery usage data. 
OS Issues
Operating System (OS) in essence manages all activities on the phone. However, if the OS experiences issues, it's natural for the phone to go haywire out of the blue. Your Pixel phone keeps telling you that battery usage data isn't available? Then it's strongly recommended that you give OS some thought. 
How To Retrieve Battery Usage Data
Frustrated by the fact that your Google Pixel is not displaying battery usage data? In that case, you should try out the solutions down below 
REL0AD THE PAGE IF YOU CAN'T PLAY THE VIDEO
Reboot
Rebooting the phone will solve any glitches that might be interfering with the normal operations of the Google Pixel battery health services.
Here is a simple reboot procedure for any Google Pixel device.
Press and hold the

Power buttons

for almost 10 seconds. 

Wait until the

Restart option

pops.

Tap the

Restart option

and wait till the phone powers on.
Update 
On many occasions, corrupted firmware impairs the performance of battery applications. Therefore, if the battery usage data isn't available on your Google Pixel, it's a good idea to consider updating your phone's firmware.
That can be achieved in the following steps;
Locate your phone's

Settings

.

Scroll to the bottom and select

System.

Tap on

Advanced

.

Press

System update

.

In the bottom right corner, select

Check for Update

 

Be patient and wait for a report. The report might come as either

No update available

or

Update pending.

To update, ensure you are connected to a stable internet, and the phone is over 50% charged.

Reboot

the phone and

install

the System once downloaded.
Uninstall Battery related updates.
Uninstall any battery applications updates that might be causing problems.
Navigate to

Settings

and pick

Apps

Enable

Show System Apps

Select

Battery and settings

and hit

advanced settings

Uninstall any recent updates you have downloaded 
Clear Cache
This method eliminates any temporary errors in applications that might be causing a troubled system leading to battery usage data not being available.
Go to

Settings

Locate

App manager

.

Under App Manager, pick on the app you want to

Clear cache.

In this case, select

Battery

Once you've selected the app, select

App info

Tap the

Clear cache

option 
Alternatively, you can choose to clear the entire cache on your Google Pixel phone. You can do so by;
Go to

Settings

>

Storage

Select on

Clear all cached data

to clear cache for all apps
Perform A Factory Reset
This method will always remain the "last resort " when trying to solve any issue. Factory resetting the Google Pixel phone eliminates all problems but it wipes data as well so be careful. 
(When the device is on)
Head over to

Settings

.

Select

System

and

Reset options.

Continue and select

Erase all data

(Factory reset) and then Reset phone

Enter phone

PIN

or

Password

to

confirm

.

Conclude by tapping

Erase everything

to commence the factory reset process.

Once done,

Reboot

the phone.
(When the device is off)
Press the

Power button

until the phone shuts down completely.

Move on to pressing and holding

the Power

+

Volume up

buttons until a bootloader appears.

Choose

Recovery mode.

Using the

Volume up

button, scroll down to

Wipe data/Factory reset

.

Tap

Factory reset

.

Once the process is done, tap the

Reboot

now option.
Remember to back up your data before performing a factory reset/ 
Battery Replacement
Missing battery usage data and other underlying issues such as slow charging and quick draining often happen to degraded batteries. Worn and old batteries cannot be repaired. Replacing remains the solid solution once you've tried almost all solutions. 
Note; To ensure that your Google Pixel phone runs smoothly with the new battery, visit trusted dealers.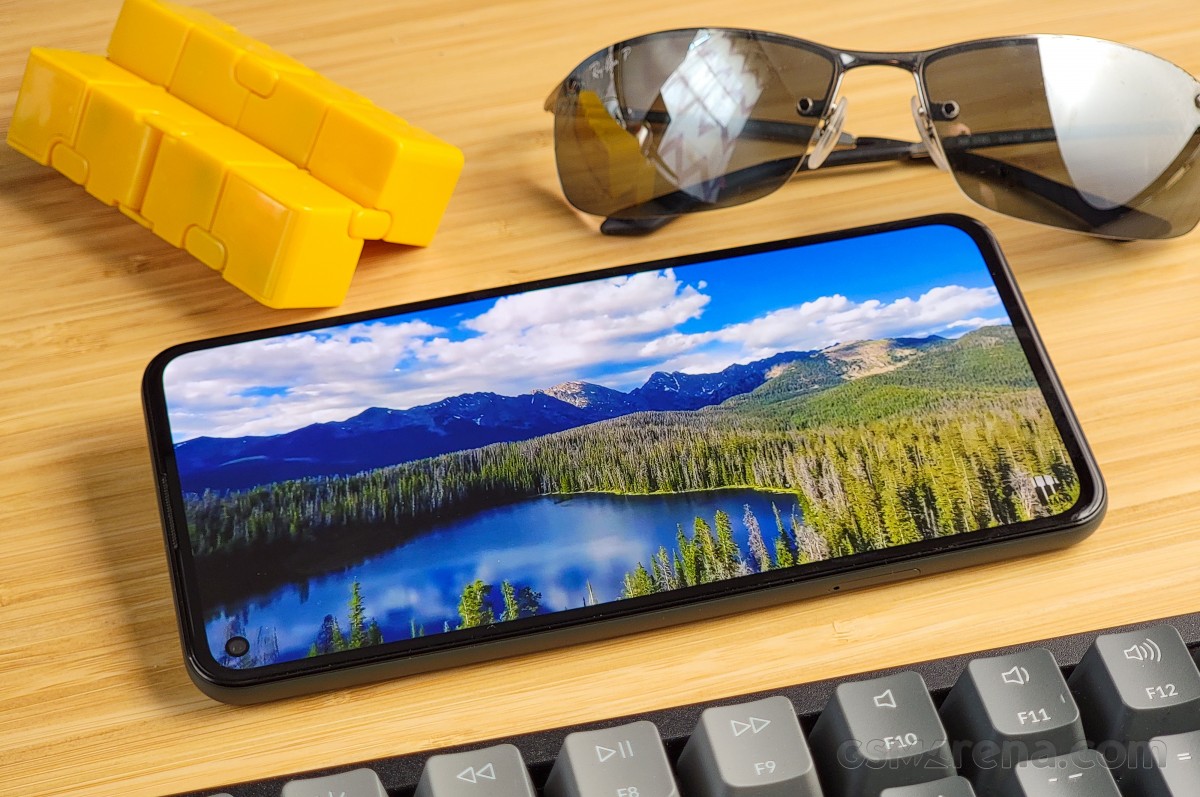 FAQs
Why is battery usage data vital?
Data presented in graphs battery life and percentage helps users keep track of activities with the amount of power consumed. This information helps with the regulation of activities that might drain the battery quickly. 
Is battery optimization important?
Battery optimization is a tool that activates once your phone is in a sleep state. The tool curtails the operation of apps in the background which save the battery of your device on standby. 
What is the replacement interval for Google Pixel batteries?
Following around two hundred charge cycles, most Google Pixel batteries start degrading. Still, feel free to replace the battery whenever you feel that it no longer keeps up with your demands. 
Tips And Tricks
Avoid using third-party battery apps
There are more than enough battery apps out there that claim to have the ability to regulate the battery's life. However, some of them are real "killers" you need to avoid. Most of these apps affect other apps that generally undermine the System's operation. Using third-party battery apps might be a worthy cause to why Battery usage data isn't available on your Google Pixel phone.
Change the charging habit
Charging habits may create issues with your Battery. For instance, overcharging damages the battery and shortens its longevity. Hence, it's wise to change the charging habit to get the most out of your battery.